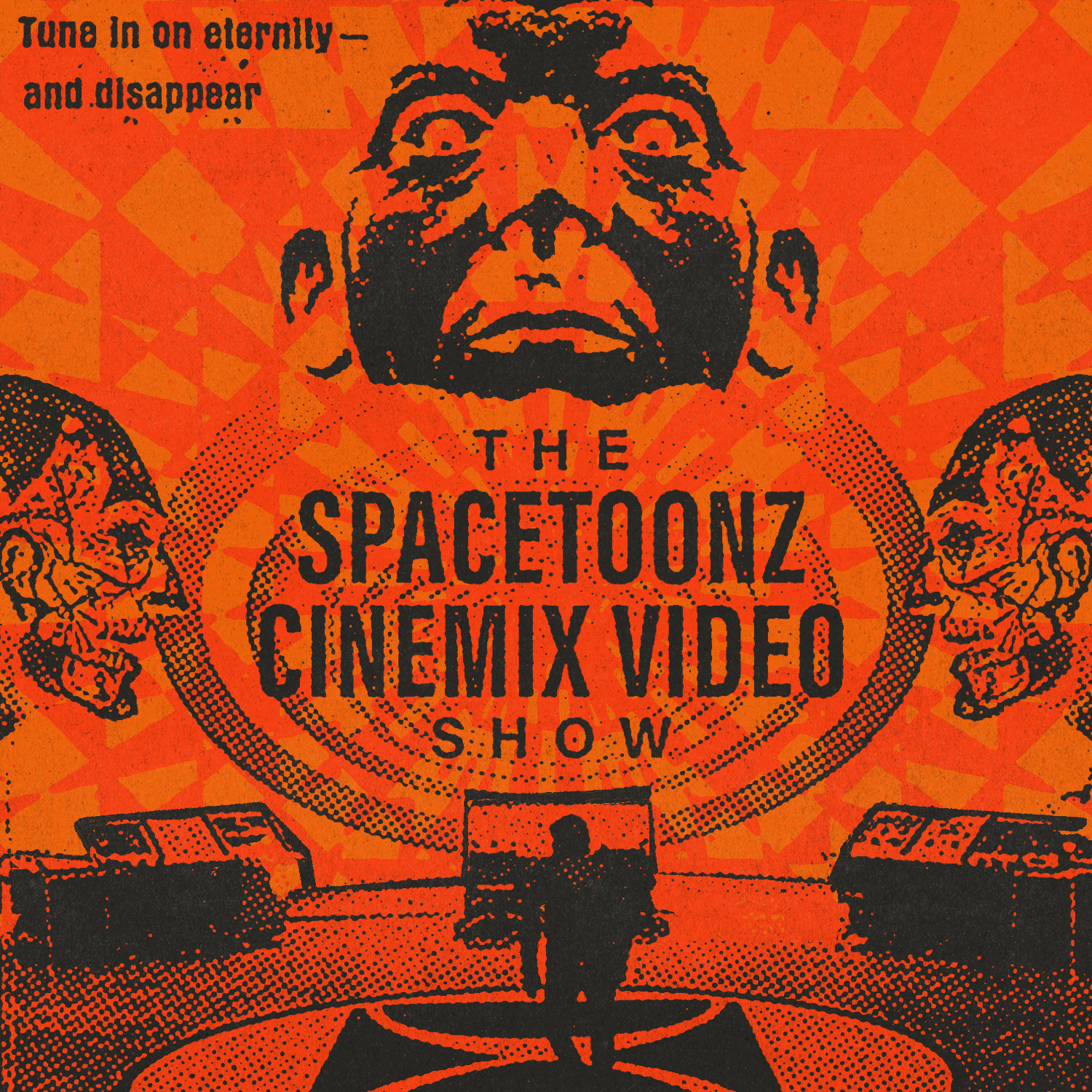 THE SPACETOONZ CINEMIX VIDEO SHOW (EPISODE 8)
Welcome to Episode 8 of the Spacetoonz Cinemix Video Show where August heats up and things get a bit brutal. This month we pay tribute to the Italian Cannibal film and its most prolific filmmakers and composers so expect an audio visual assault of the senses.
Continuing the blood bath Jimmie also presents 4 videos from the mighty synthwave movement with a back drop to some of the 2000's bloody best. So don't feel guilty as you dance around the room in joy as carnal violence exudes from the screen. No judgment, we're all there with you.
Audio Only Link:
Video Only Link:
EPISODE TRACK LIST
CANNIBAL HOLOCAUST | Adulteress Punishment - Riz Ortolani
CANNIBAL FEROX | Cannibal Jungle – Roberto Donati
CANNIBAL APOCALYPSE | Apocalypse – Alessandro Blonksteiner
MANIAC | Doll - Rob
STAR VEHICLE | Gianni Rossi - Theme From Star Vehicle
TURBO KID | Wasteland - Le Matos
MANDY | Forging The Beast/Children of the New Dawn – Johann Johannsson
Mixed & Edited by Jimmie Gonzalez
Contact:
Instagram / Twitter
@spacetoonz
Vimeo