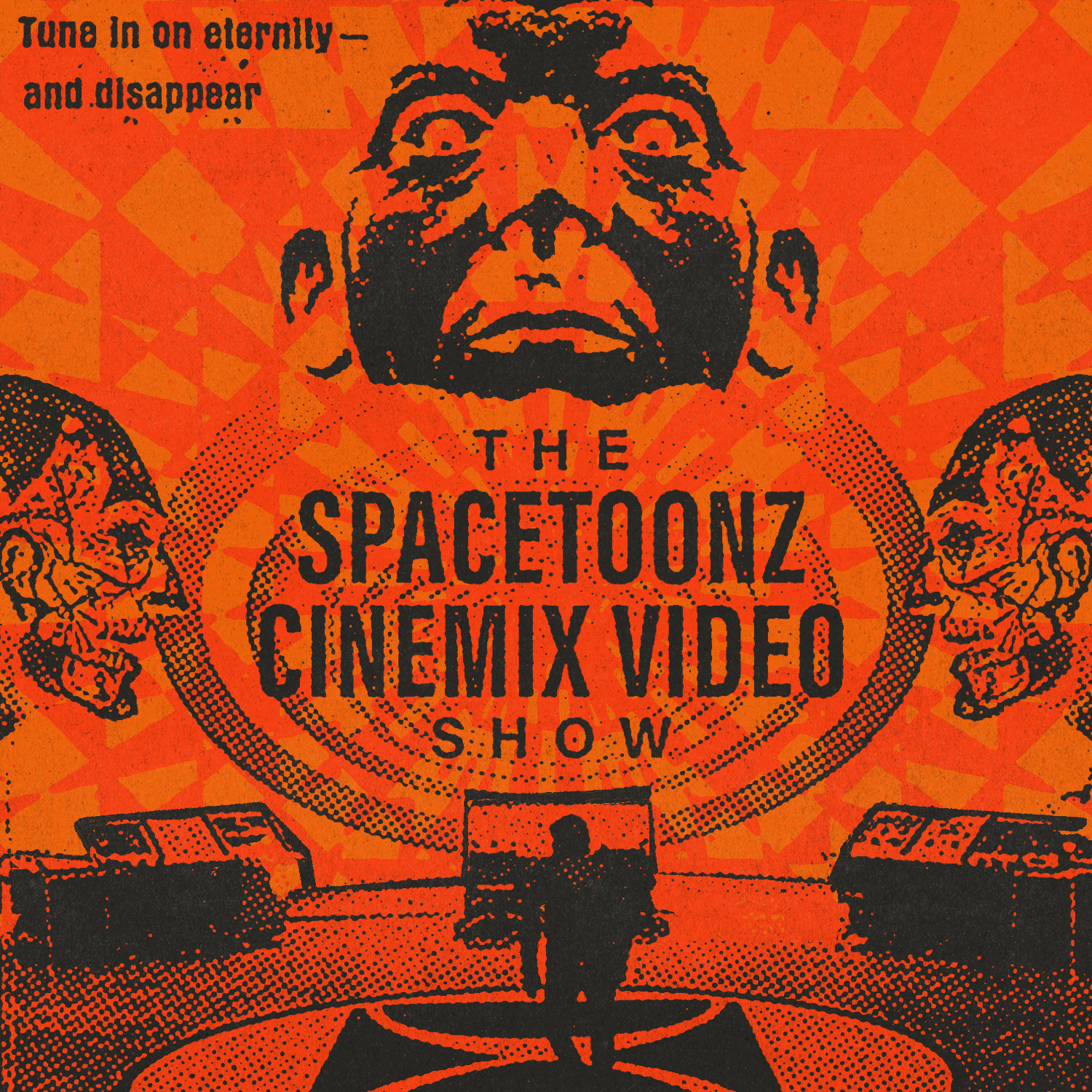 THE SPACETOONZ CINEMIX VIDEO SHOW (EPISODE 7)
Episode 7 is upon us and it's time to go all in on Giallo, featuring a six video set from the genres top composers and filmmakers including Dario Argento, Goblin, Lucio Fulci, Bruno Nicolai, Sergio Martino and more.
Jimmie also debuts a brand new Cinemix from his own giallo inspired feature film, 2015's THE RED MAN. DEAD.
Vimeo
SoundCloud

EPISODE TRACKLIST
DEEP RED | Profondo Rosso - Goblin
WATCH ME WHEN I KILL | Seq 1/ Seq 13 - Trans Europa Express
A LIZARD IN A WOMEN'S SKIN | Notte Di Gorno - Ennio Morricone
THE CRIMES OF THE BLACK CAT | The Next Victim/ Pop Atelier - Manuel DeSica
YOUR VICE IS A LOCKED ROOM AND ONLY I HAVE THE KEY | Deadly Race - Bruno Nicolai
THE PSYCHIC | Sette Note In Nero - Bixio, Frizzi & Tempera
THE RED MAN | Main Theme - Olivier Giacomotto
Mixed & Edited by Jimmie Gonzalez
Contact:
Instagram / Twitter
@spacetoonz
Vimeo