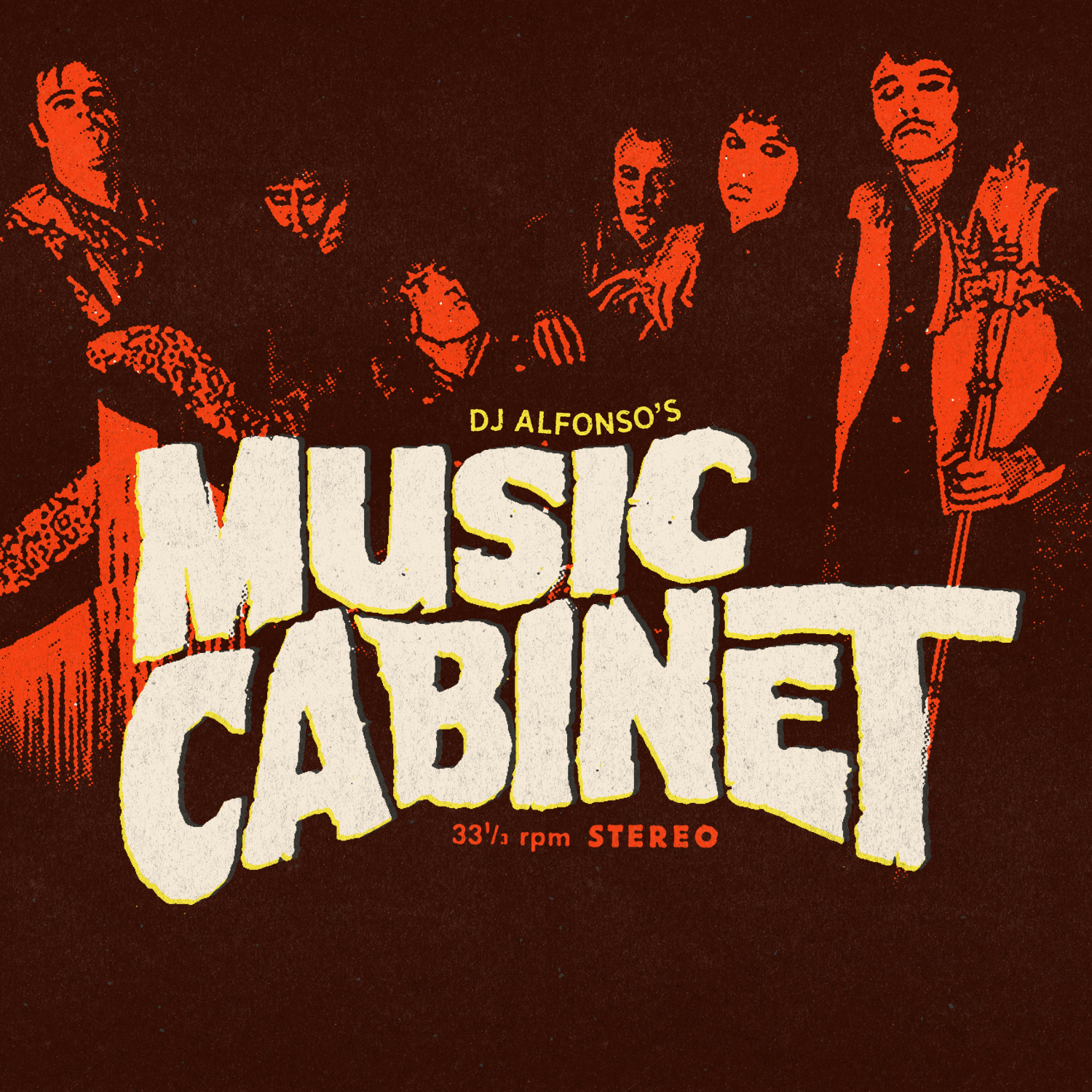 DJ ALFONSO'S MUSIC CABINET (EPISODE 31)
Hello friends and welcome to the Music Cabinet! In this episode, I will be featuring some new releases, a couple of Record Store Day pick-ups, and some lovely library cues. For a complete tracklist, grab a notebook and pencil and listen to the show, as I talk about each and every selection. Happy Listening!
-DJ Alfonso
Got questions, comments, complaints, concerns, corrections, or all of the above? Please reach out to me on either Twitter or Instagram. I'm @djalfonso on both platforms.