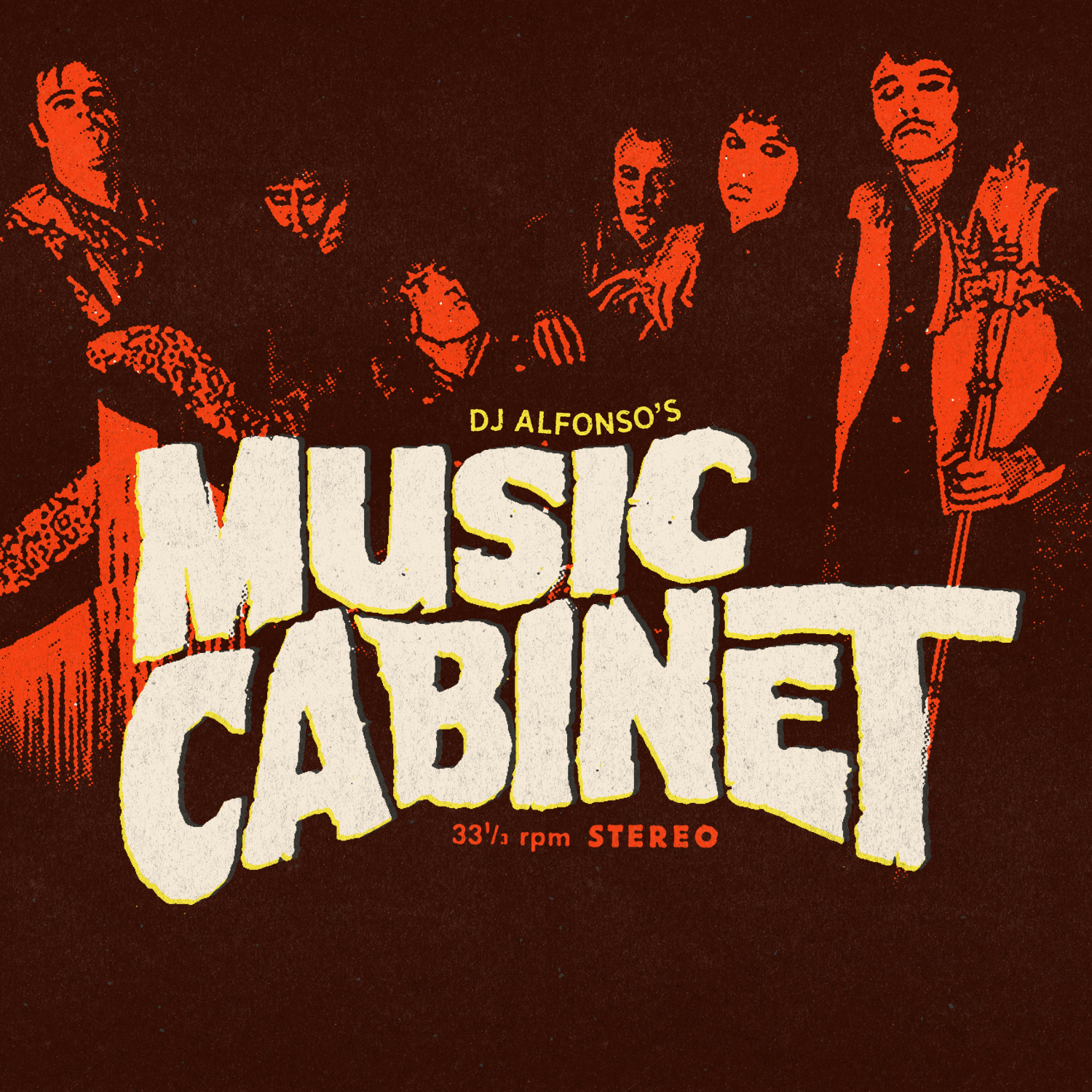 DJ ALFONSO'S MUSIC CABINET (EPISODE 28)
Hello friends and happy New Year! It's been a couple months since I was last with you, but I'm back with my first show of 2021!
In this episode, you'll hear the latest 45 from our friend Markey Funk over at Delights 45 RPM, a new compilation of rare and unreleased tracks by the late Maestro Ennio Morricone, the latest from UK-based label Library of the Occult, an amazing new release from Finders Keepers Records, and more.
For a complete tracklist, listen to the episode as I talk about each and every selection. Happy listening!
-DJ Alfonso
@djalfonso
djalfonso.com