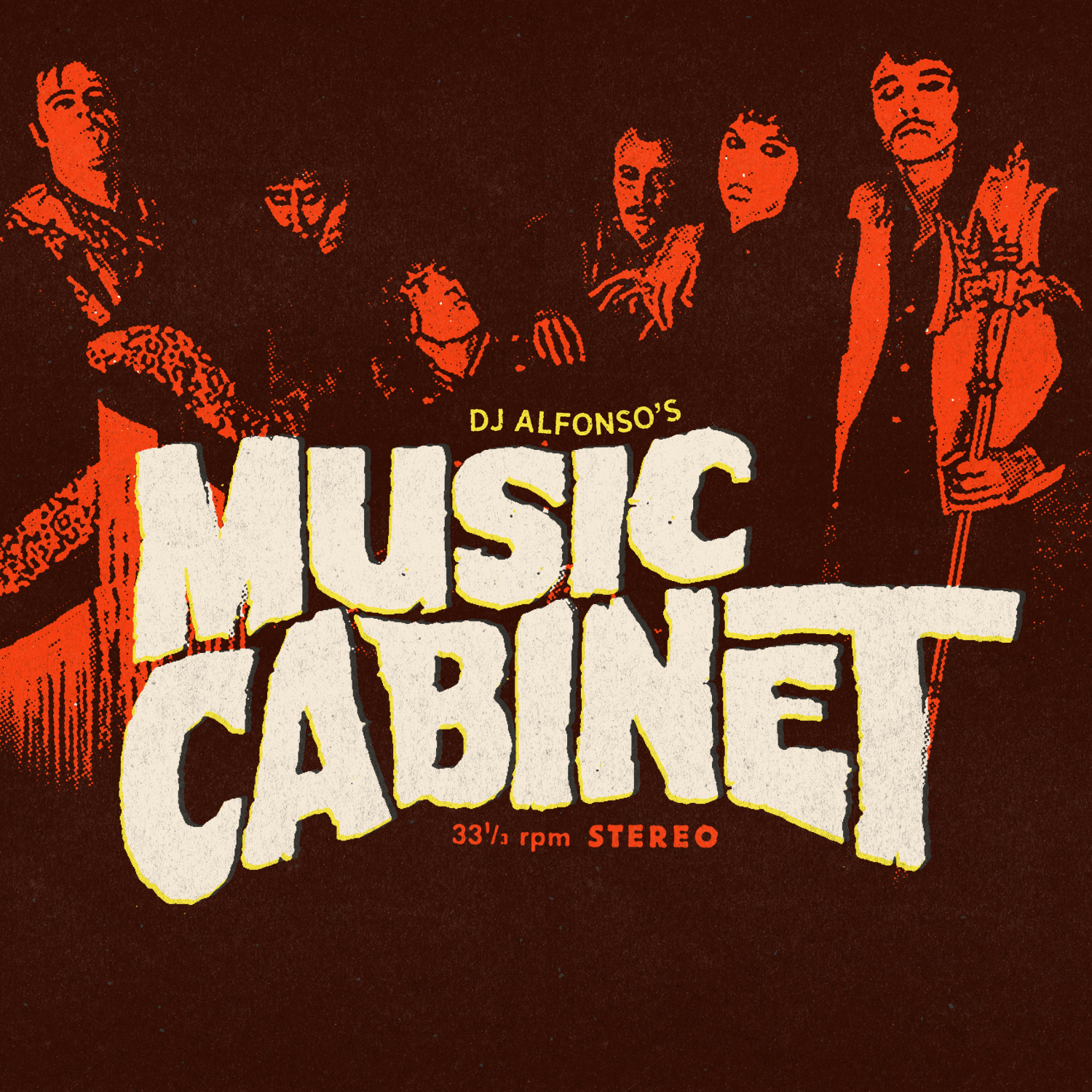 Hello friends, and welcome to episode 27 of the Music Cabinet – the Halloween edizione!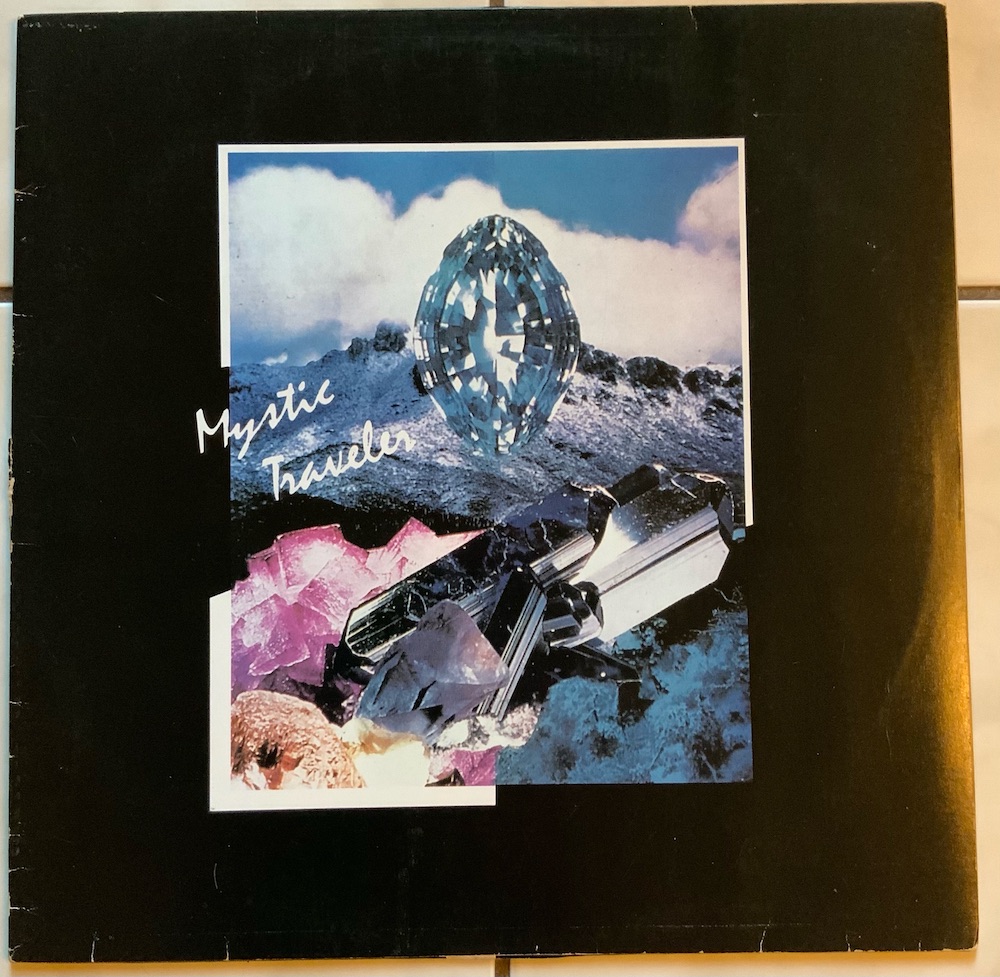 First up is a track off a new 45 from Buio Mondo. This lathe cut 45 is the score to a documentary short on German-born actress, Helga Line. The documentary premiered this past week at the Sitges Film Festival and will be available to worldwide audiences soon. Here is the title track to 'La dama del fantaterror.'
---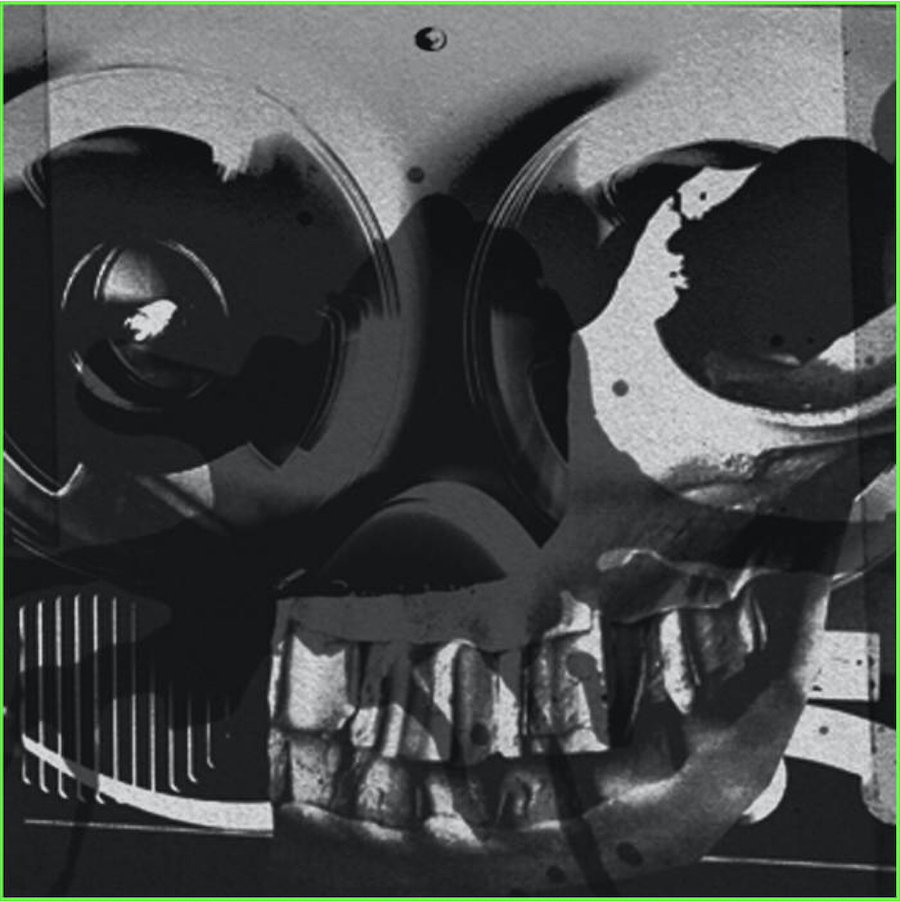 Up next is a creepy cue from UK recording artist, Andrew Liles. Death Waltz Originals released a 10" record by signore Liles in 2017 called 'The Equestrian Vortex' (which was featured here on a previous episode), and this past week, while perusing on Bandcamp, I found a digital release called 'The Equestrian Vortex – Expanded Edition', which of course I immediately purchased. This cue is called 'T.E.V. (edit one); all based on the fictitious film inside Peter Strickland's 'Berberian Sound Studio.'
---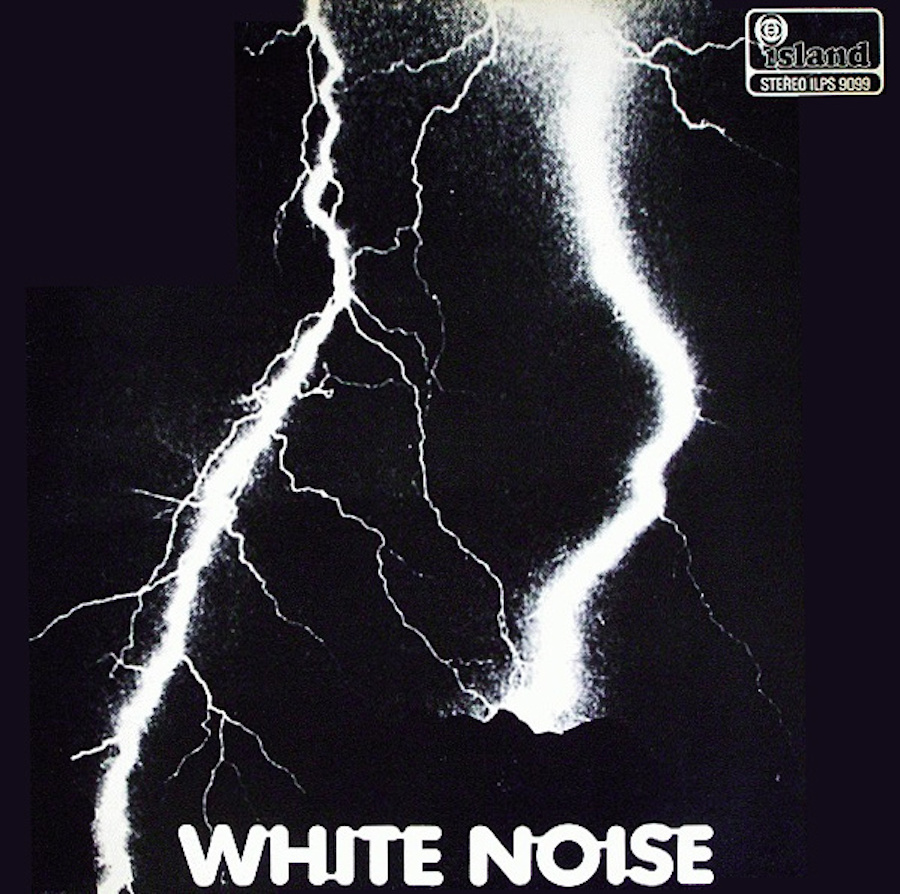 In 1969, BBC Radiophonic Workshop legends Delia Derbyshire and Brian Hodgson teamed up with American producer David Vorhaus to create the landmark album, 'An Electric Storm' under the moniker, White Noise. Though a commercial failure, this album went on to inspire countless bands, musicians, and noise artists. For your listening (dis)pleasure, here is 'Black Mass: An Electric Storm in Hell'. Fun fact: this track is featured in the 1972 Hammer film, 'Dracula A.D. 1972' during the black mass scene!
---
In 2019, UK-based label Blow Out Recordings released this ultra-cool cassette tape featuring the "soundtracks" to 'The Exorcist' and 'The Exorcist III.' These are not the scores you might think they are, though. Side A features Lalo Schifrin's unused and rejected score, among other bits, and side B is a sound collage featuring music, sound design, and dialogue. Here are a few minutes off side B.
---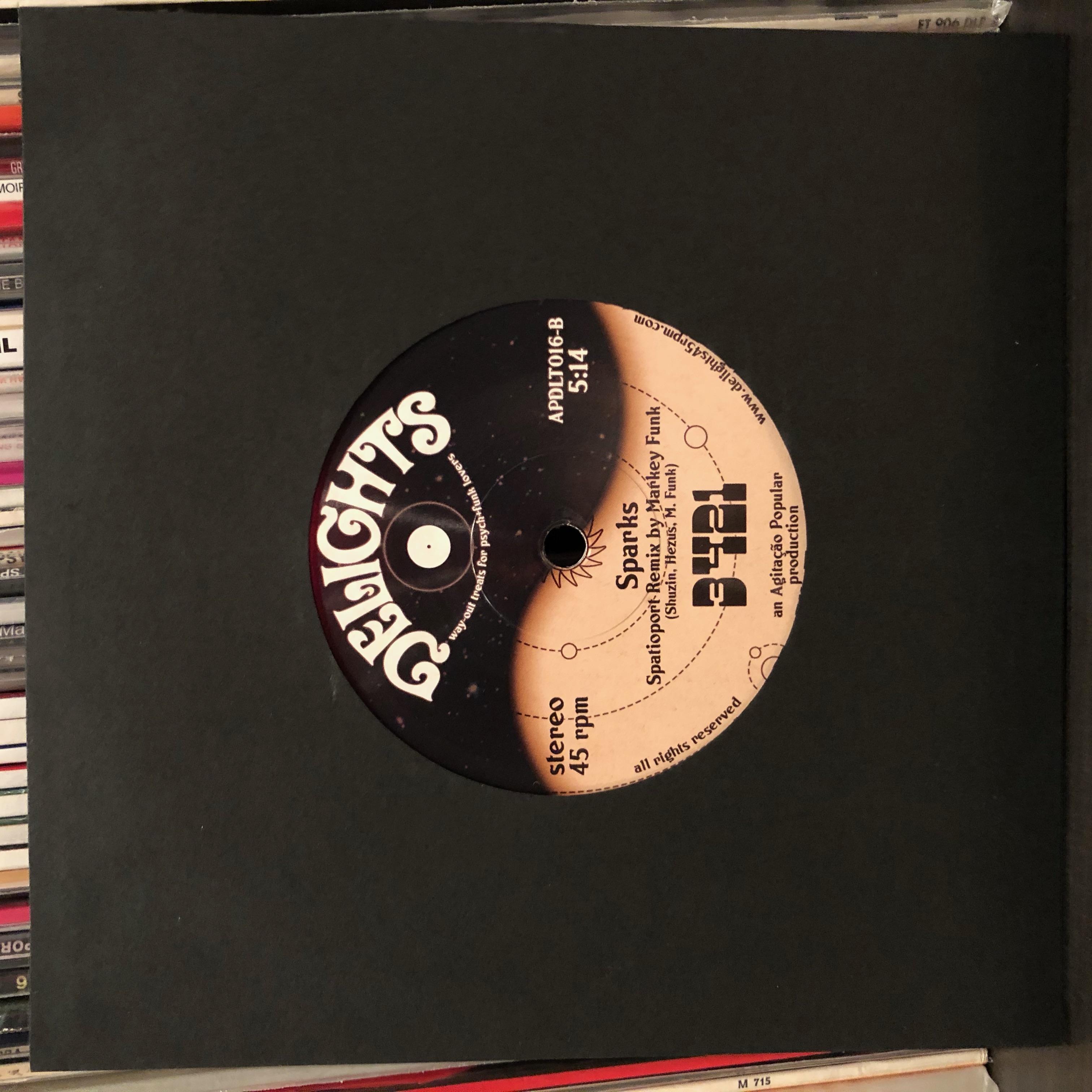 Library of the Occult, a new label specializing in sounds of the dark arts, have been releasing some gems lately, including releases by Dream Division, Ogre, and this latest record by Timothy Fife. Featuring beautiful synth work, here are two cues off his latest album, 'Transcommunication.' First up is the title track, and that will be followed by 'Orgonic Rites.'
---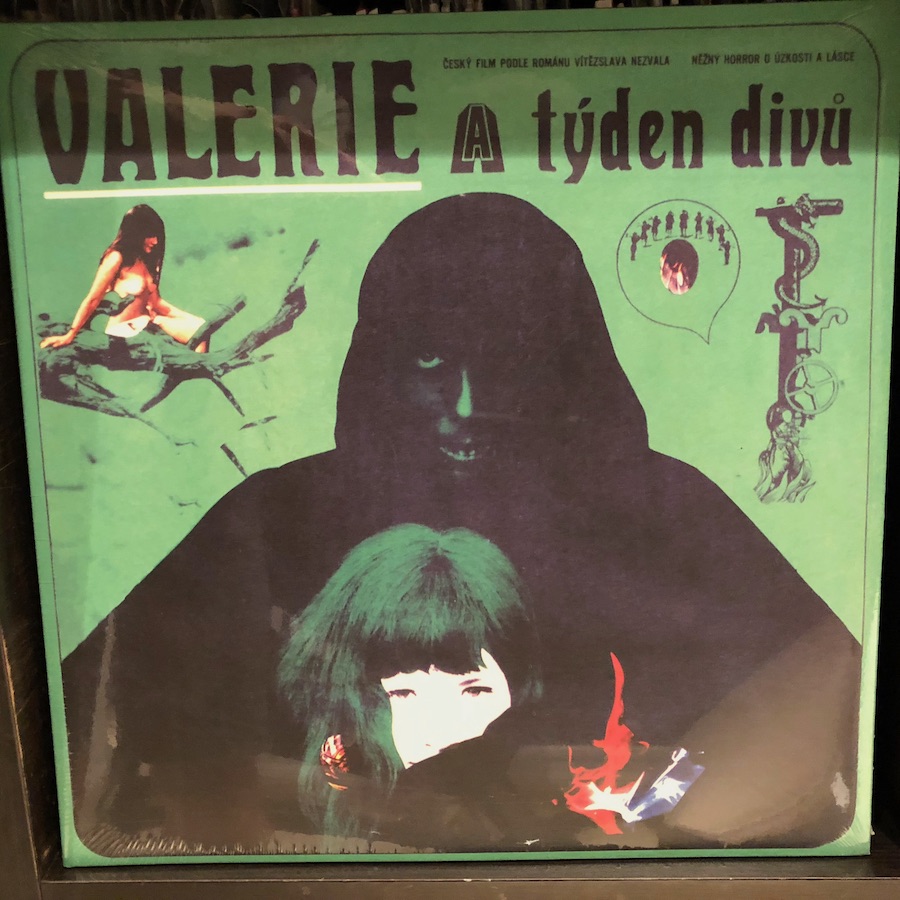 This next soundtrack/film needs no introduction. Up next is a cue from the 1970 Czech New Wave film, 'Valerie and Her Week of Wonders.' Amazing sound design on this one, with all the voice work and whatnot. Soundtrack score by Lubos Fiser and available from Finders Keepers Records!
---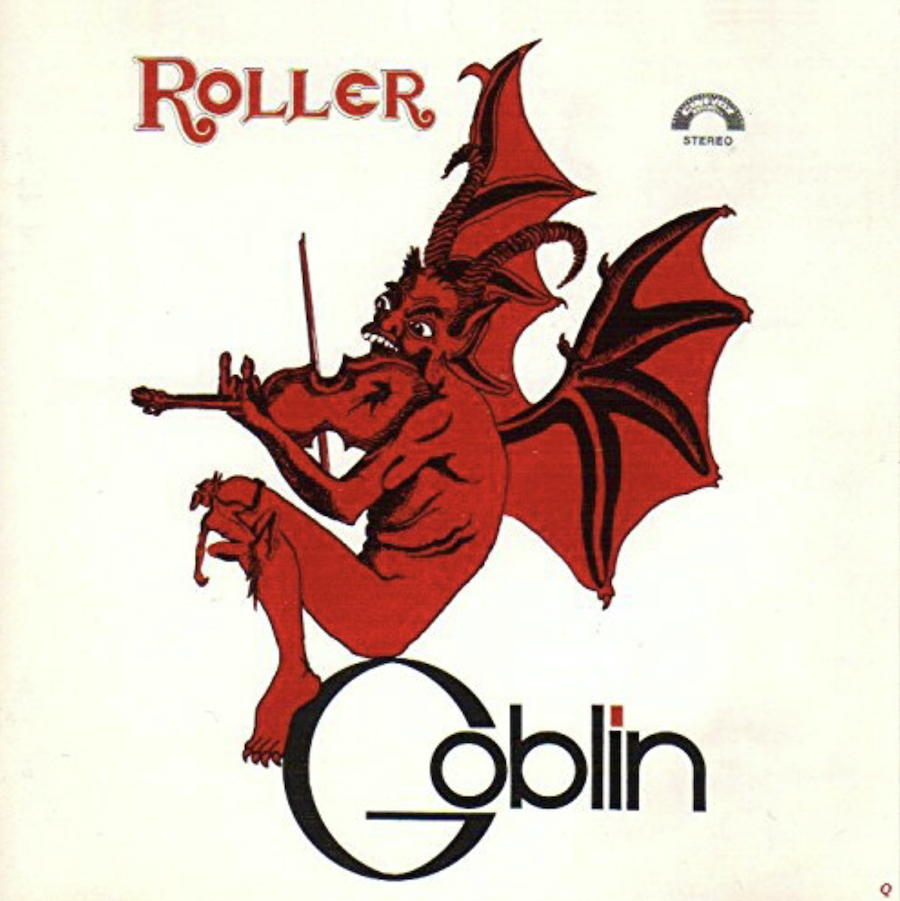 No Halloween music podcast would be complete with an appearance by the goblins! Off their 1976 album 'Roller,' here is the title track.
---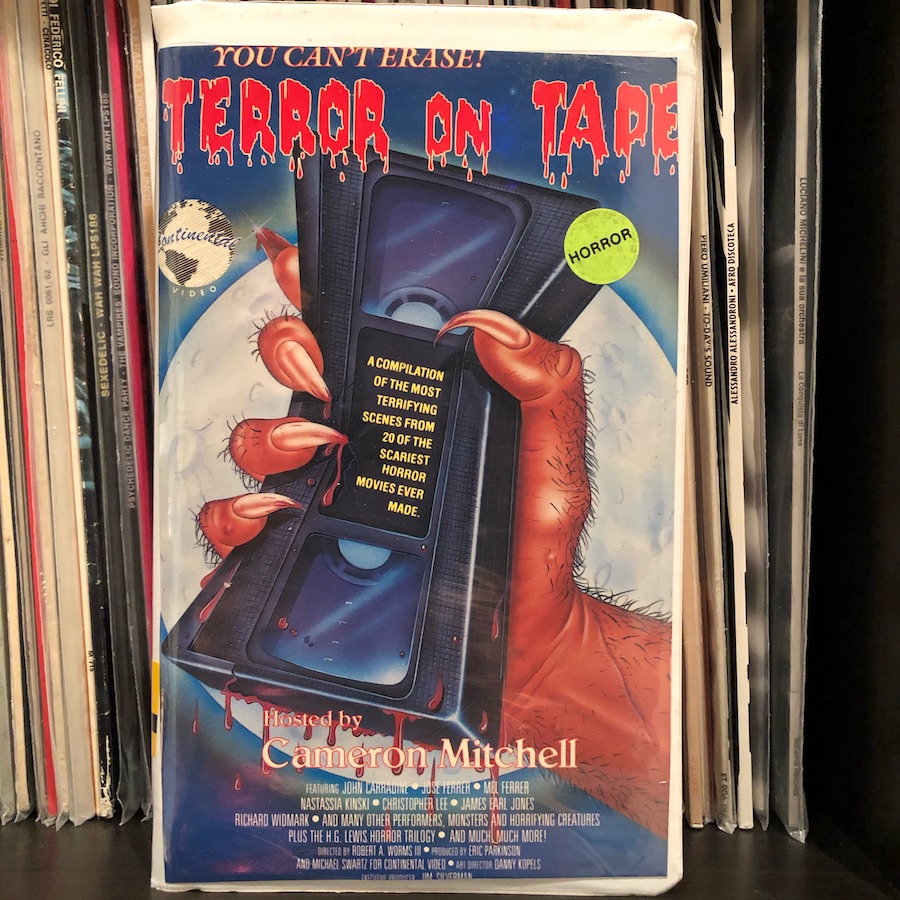 It's VHS time! Up next is audio from the first few minutes from the 1985 Continental Video release, 'Terror on Tape.' This is a killer compilation of horror and exploitation trailers and stars Cameron Mitchell as the ghoulish video store owner! As you'll hear, when it comes to movie suggestions, he is always more than happy to steer you in the right direction.
---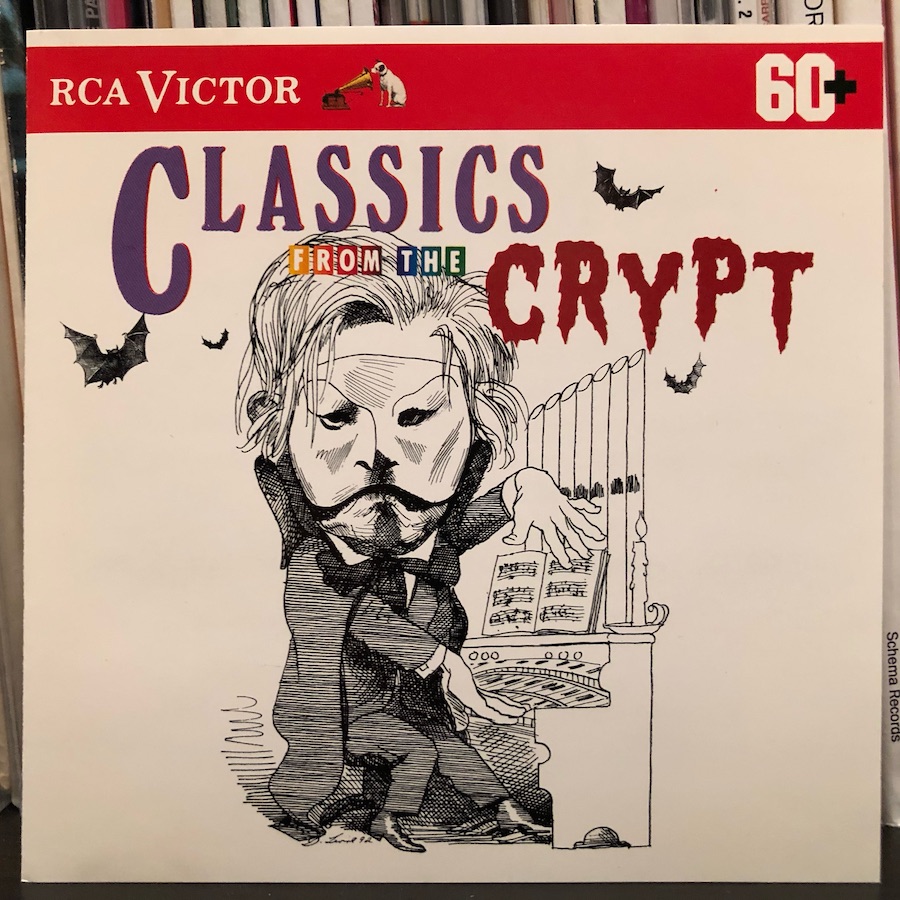 Any fellow classical music fans out there? Up next is a piece by French composer Charles-Francois Gounod. Taken off a compilation CD called 'Classics From the Crypt,' this next piece will sound familiar to many of you as it was used as the theme to Alfred Hitchcock Presents.
---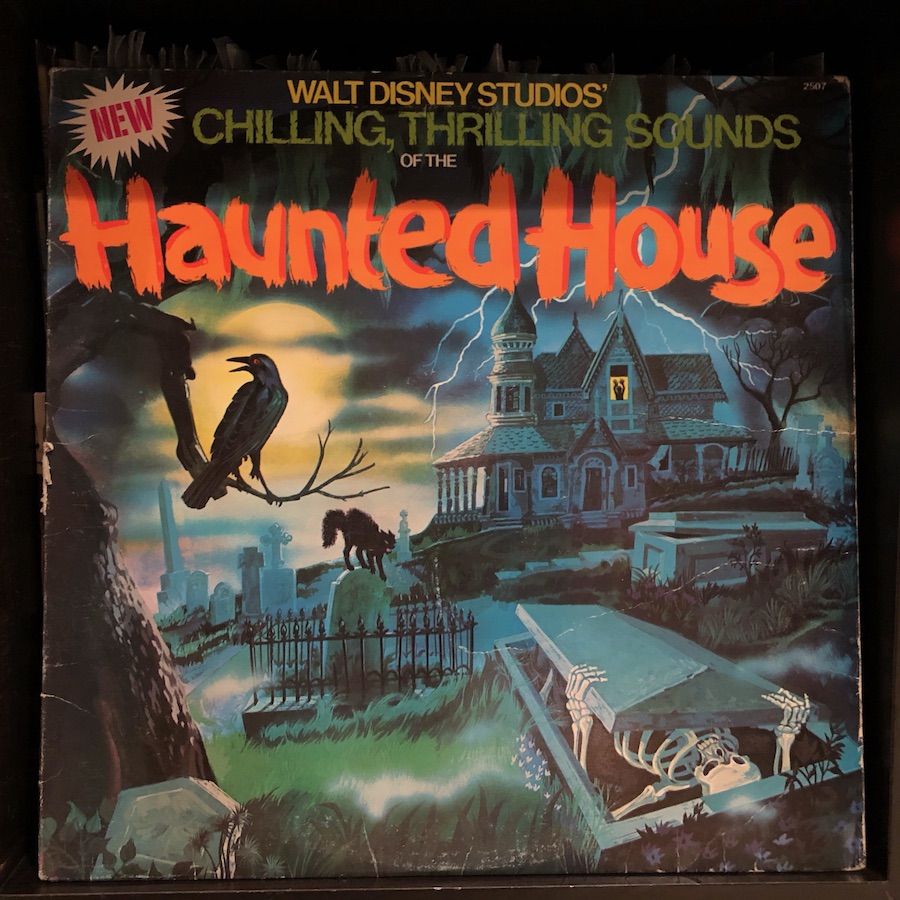 Finally, to close out this episode, I will be leaving you with a few minutes of audio from Walt Disney Studio's 1979 sound effects record, 'Chilling, Thrilling Sounds of the Haunted House.' This is side A – Night Creatures.
Have a happy, safe, and spooky Halloween everyone! See you all next month. x
DJ Alfonso
P.S. – If you've any questions, comments, complaints, corrections, or concerns, hit me up on Twitter. I'm @djalfonso