New far out exotic sounds from fifth dimension & captain high records! Hypnotic drones, haunting vocal melodies, occult electronics & library funk!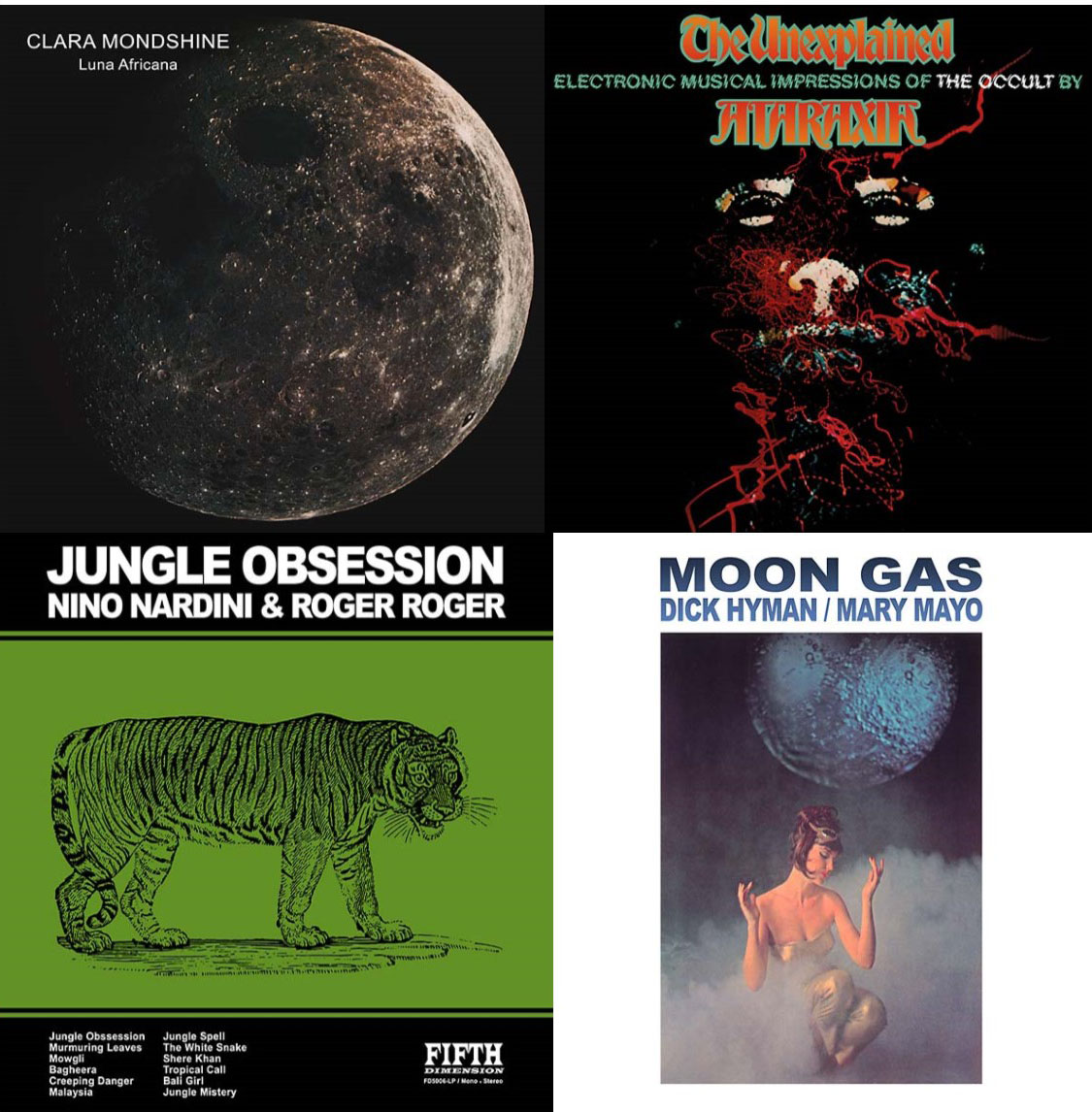 - First reissue of the imaginative, picturesque electronic album Luna Africana (1981), the first of three albums by radio director, journalist, and composer Walter Bachauer under his Clara Mondshine alias.
- Primitive machine grooves and swirling waves of analog synthesizers are tastefully augmented by hypnotic drones; the simple melodic patterns and heavily rhythmic approach induce a trance state in the listener.
- A must-have for fans of the Eno/Harmonia collaborations, Cluster's Zuckerzeit, and other similar motorik electronic albums; it also has a Kraftwerk feel, but without the vocals.