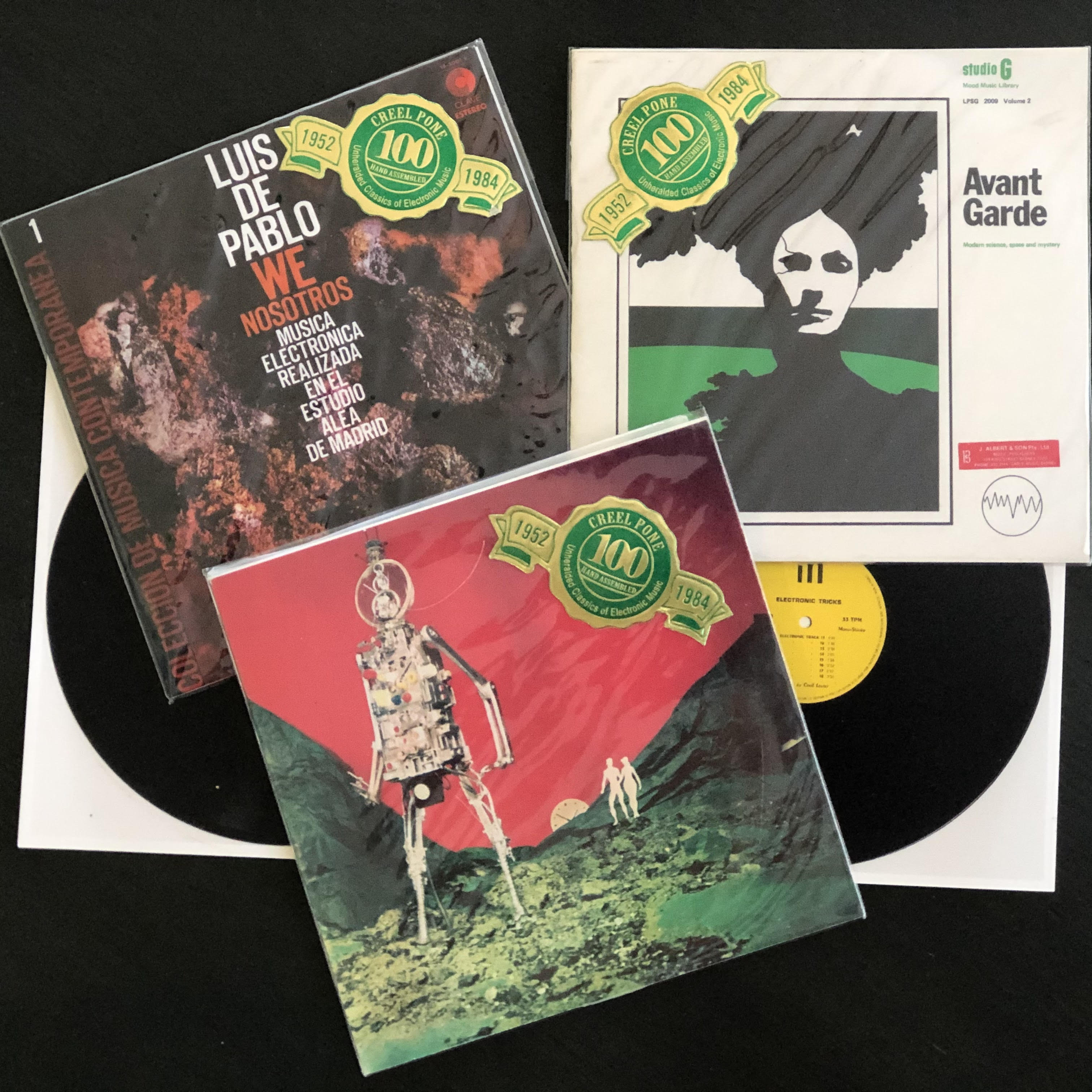 Waxwork Records presents the complete soundtrack LP to C.H.U.D.. Pressed on 180 GRAM Toxic Waste Puddle wax, housed in a deluxe heavyweight, old style tip on gatefold jacket, with a printed inner sleeve, composer liner notes, and an interview with Director Michael Cheek courtesy of Rue Morgue Magazine. Full art by Ghoulish Gary Pullin.
Waxwork has tracked down the original master tapes with the effort's of C.H.U.D.'s composers Martin Cooper and David Hughes. The complete, never before released score, has been re-stored, re-mixed, and mastered for vinyl.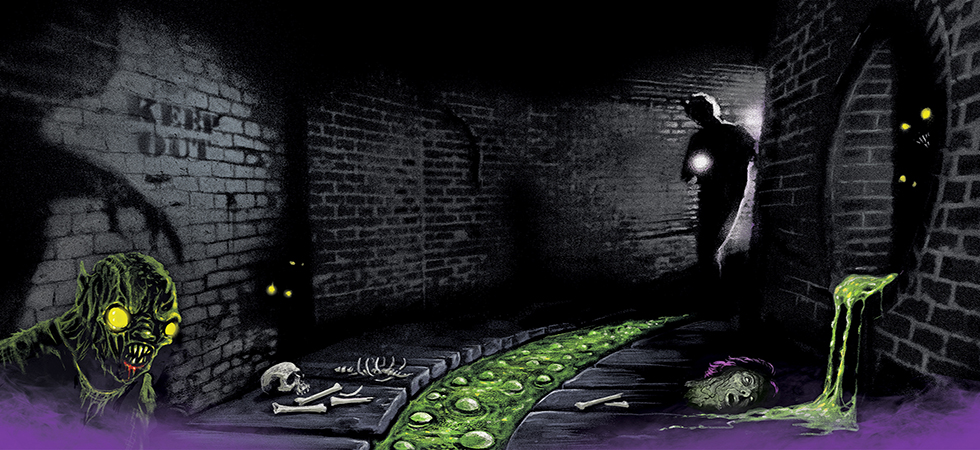 Released in 1984, C.H.U.D. has gained a devoted cult following amongst B-Movie Horror fans and the film is widely referenced in pop culture to this day via The Simpsons, Archer and more. C.H.U.D. has also served as a launching pad for numerous actors such as John Goodman (Roseanne, The Big Lebowski, Raising Arizona), Daniel Stern (Home Alone), and John Heard (Home Alone).